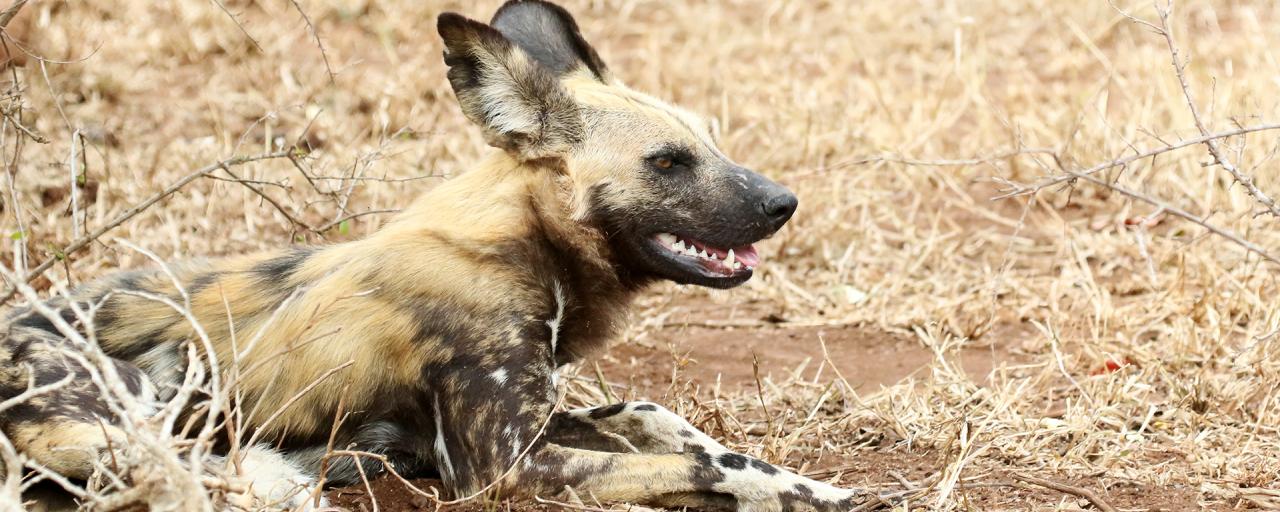 Discovering Eastern South Africa and Swaziland
The journey in the Eastern territories of South Africa is a trip full of emotions and interesting discoveries, where nature offers incredible and always unique shows.
These are the lands of the great national parks, one in all the Kruger National Park, a park that immediately brings to mind the large herds of elephants, the beautiful rhinos and predators lurking behind some bushes.
But the Kruger National Park is just one of the fantastic parks that this slice of Africa is home to.
The Mapungubwe National Park, in the far North-East of South Africa, is a wild park full of history, as well as animals; the iSimangaliso Wetland Park is an incredibly beautiful coastal park with dunes, lagoons, ocean beaches and bushy savannah, and finally the Hluhluwe-iMfolozi Park is home to the world's largest white rhinos population.
The journey also leads us to discover the traditions of the populations who inhabited these lands before the arrival of the colonizers, the Zulus, the Ndebele and the Venda.
We thus come into contact with a series of rituals and practices that have been handed down for centuries, the construction techniques of the villages, the decoration of the huts, traditional clothing and jewelry, and, last but not least, the tactics of war, especially of the fierce Zulu warriors.
The journey also leads us to discover Swaziland, a small country governed by an absolute monarchy; its territory is rich in natural reserves and is inhabited by the Swazi, famous for their magnificent traditional celebrations.
Swaziland offers good safari opportunities, here you can spot all the Big 5; the main safari areas are the Hlane Royal National Park and the Mkhaya Game Reserve.
An exciting journey that allows you to capture the quintessence of safaris and nature in South Africa, among others here are the largest land animals, elephants, and, with a bit of luck, even the largest marine mammals, whales, swimming off the coast of iSimangaliso.
We just have to leave and experience this new adventure!