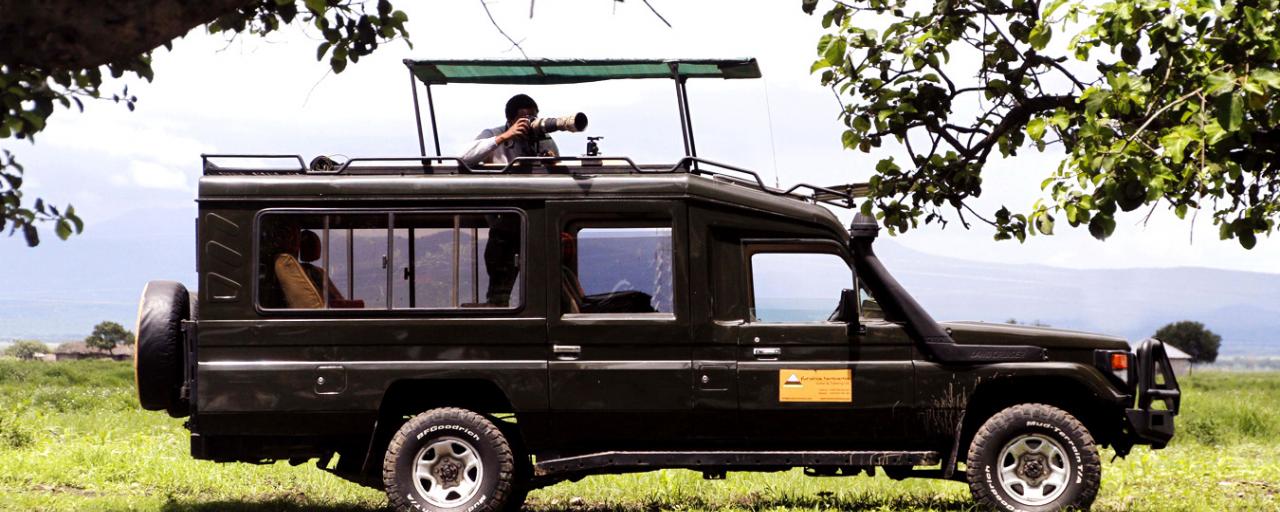 SafariAdv
SafariAdv encloses inside, and in its name, the two souls that characterize our activity: the word "safari", that in Kiswahili means trip, and the abbreviation "Adv" that has the dual value: Adventure and Advertising.
The journey is the heart of our business, SafariAdv has chosen and selected travels that allow you to discover at its best and fully enjoy the emotions that only Africa can give you; we will bring you to discover populations with traditions and beliefs so far from ours and of great charm, to admire wildlife during photographic safaris and to enjoy the sun on the immense, white and golden beaches that overlook the ocean.
Adventure is the escapade, discovery and exploration of remote and wonderful places such as climbing to the summit of the Mount Kilimanjaro along well-tested and safe treks, exploring the forests where the last gigantic gorillas reside, or venturing into the deserts of Southern Africa.
Advertising because the expeditions and long journeys we make can be sponsored and allow partners who marry our projects to have a visibility on our web channels, social networks and the channels we take care of, in collaboration with important Italian websites. All these activities are carried out with special attention to the social, in fact, a share of the investment is always devolved to conservation programs for the most endangered animals such as rhinos, elephants and lions.