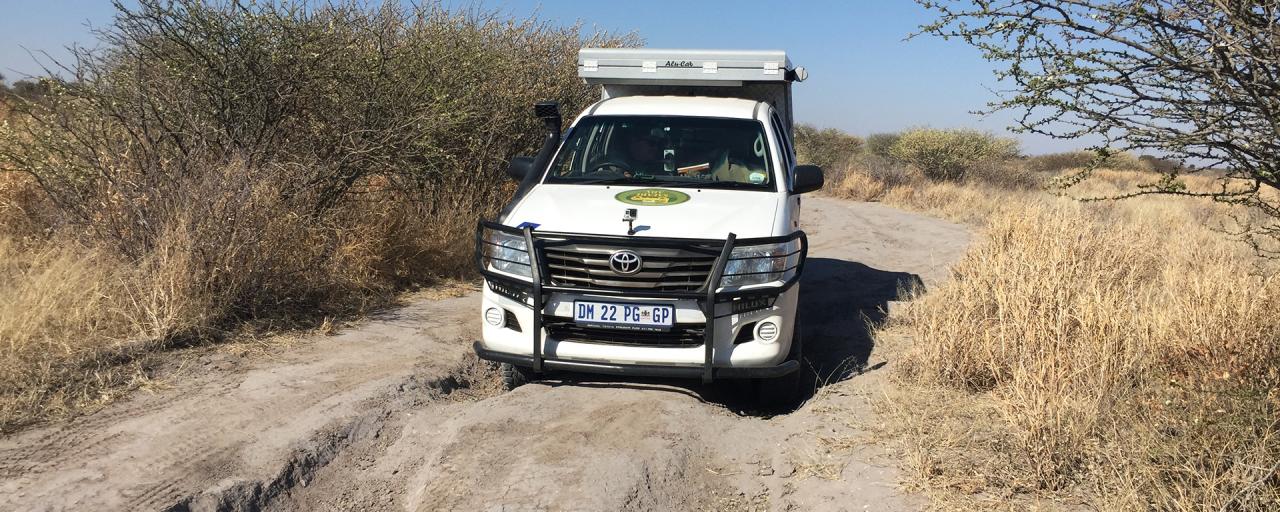 Travel and expedition
Our passion for Africa drives us to look for new destinations, alternative and less mainstream itineraries, and to meet local populations with millenarian traditions but practically, and fortunately, unknown to mass tourism.
Our trips are aimed at those who want to discover and know this wonderful continent called Africa, to explore and admire the wildlife in the national parks and reserves, to meet the various populations who still adopt a traditional lifestyle and living in close contact with nature and its elements, tracing the stages of the first explorers or following the paths of the paleartic birds' migration.
Travels and expeditions are studied by us and each time they are dedicated to a topic, theme or specific place, such as exploring Southern Africa deserts or dense equatorial forests, participating in traditional and colorful festivals in West Africa, the discovery of the most iconic national parks on the African continent, the most beautiful and deserted beaches and the underwater life of the oceans.
For example, every year, in two precise moments of the year, we organize, in collaboration with a partner, a trans-African expedition that follows the migration of paleartic birds. A journey that crosses different habitats, from the desert to the equatorial forest, leading us to the discovery of populations living in remote areas; during the trip we use different means of transport, many of which are local, a unique and fun way to visit and know these places.
Our trips and expeditions are open to those who want to travel with us and share our passion. They are also an opportunity for companies that want to link to this fantastic primordial world that is Africa; Businesses can sponsor our activities that always focus on the humanitarian and nature conservation aspects, as we always choose to act locally to protect animals, to preserve the territory, or to help local populations to resolve the increasingly growing conflict with nature.
Our twenty-year experience in digital marketing ensures that the communication goals of each project and partner company are attained, to do this we use all the means that digital makes available.