The Arusha National Park should be in all the travel routes of bird watchers, because thanks to the different habitats present here, more than 400 species of birds are found in the park, that is a very high number for such a small park.
Moreover, just for the presence of several lakes, both of freshwater and of alkaline water, here is located the highest concentration of aquatic birds of the entire Tanzania.
The best time for bird watching is during the months from October to April, when, in addition to resident birds in the park are also present the migratory ones who come here from North Africa, Europe and Asia.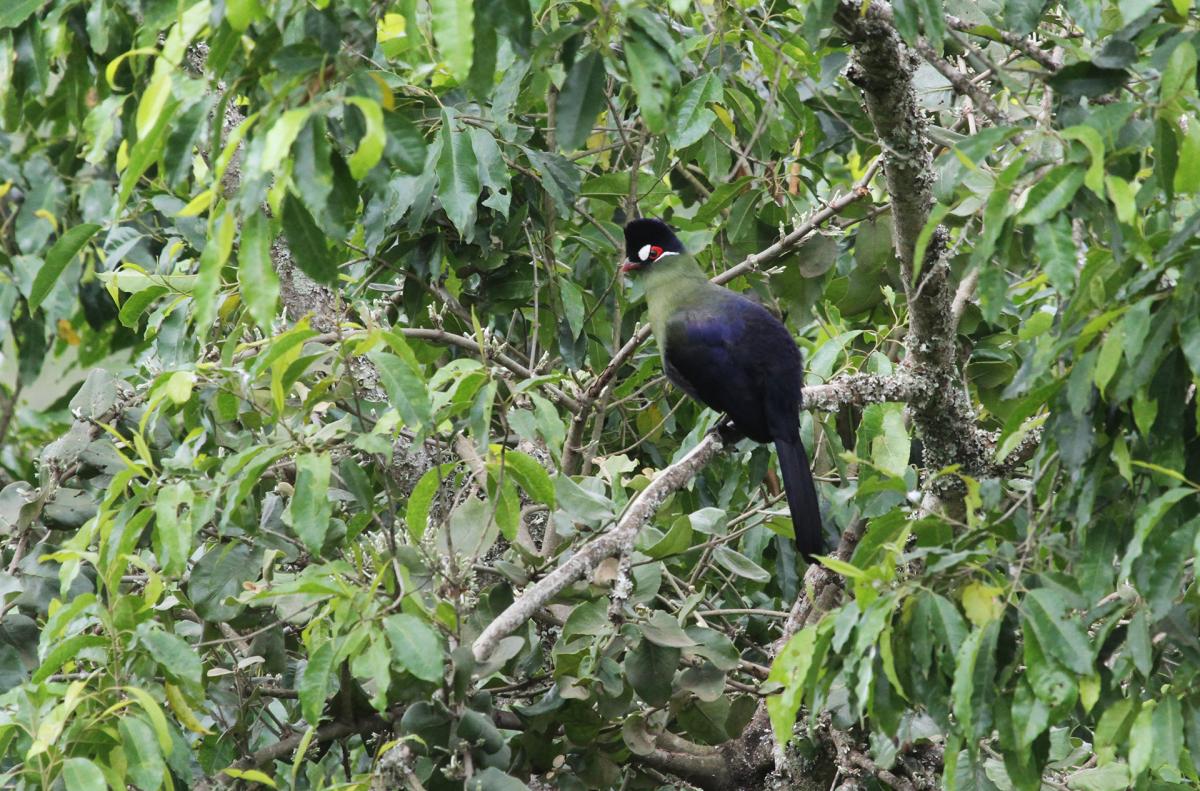 The species that can be seen.
Hadada Ibis
Sacred Ibis
Greater Pink Flamingo
Lesser Pink Flamingo
Silver Cheeks Hornbill
White-necked raven
African Fish Eagle
Augur Buzzard
Bar-tailed Trogon
Mangbettu Sawwing
Southern Carmine Bee-eater
Egyptian Goose
Spur-winged Goose
Red-billed Teal
Cape Teal
Great Crested Grebe
Hartlaub's Turaco
Bearded Vulture
Little Grebe
Narina Trogon
African Olive Pigeon
Peregrine Falcon
Red-fronted Parrot
Scaly Francolin
Southern Pochard
Golden Eagle
Verreaux's Eagle
Lanner Falcon
Crowned Eagle
Levaillant's Cuckoo
Jacobin Cuckoo
Ostrich
Grey Crowned Crane
Yellow-billed Stork
Saddle-billed Stork
African Spoonbill
Black-headed Heron
Cattle Egret
Black-winged Stilt
African Jacanas
Pied Avocet
Red-billed Oxpecker
Bronzy Sunbird
Grey-headed Bushshrike
White-crested Tilt
African Paradise Flycatcher
White-browed Coucal
Hamerkop
Pelican