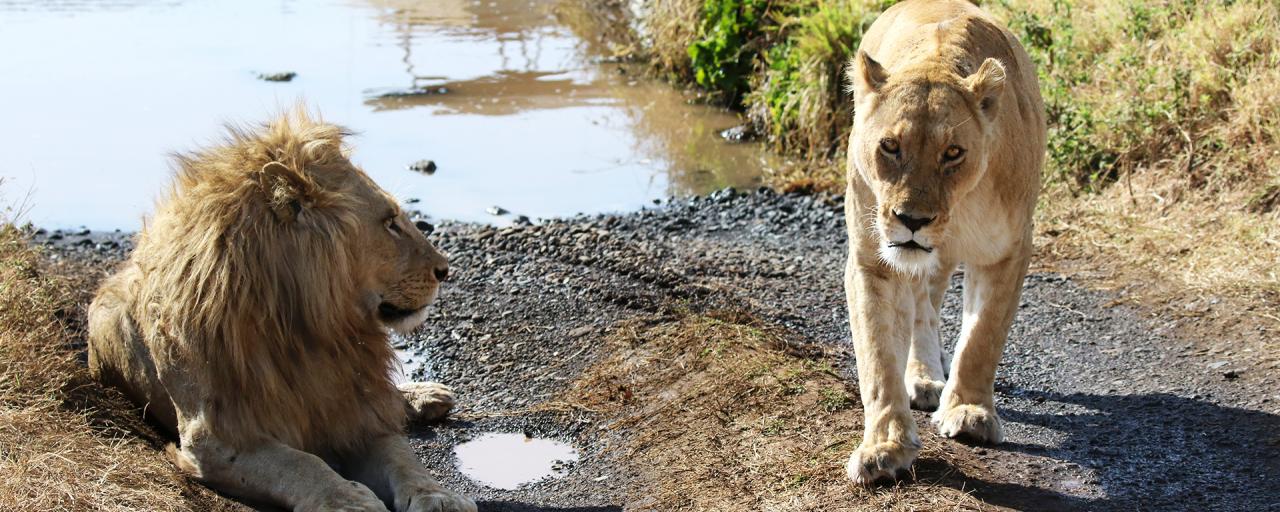 Tanzania the North Parks Circuit
Useful Information
Duration
15 days/ 13 nights
Trip stops/ Highlights
Tarangire National Park
Manyara Lake National Park
Ngorongoro Crater
Serengeti National Park
When to visit
All year round, with the alternation of seasons, the position of the Great Migration changes and consequently you will choose the tents and lodges in different places within the Serengeti.
For birdwatching, the best months are from December to March when migratory birds are also present, increasing the number of noticeable species.
Type of trip
Adventure, classic or luxury (according to the category of accomodation choices)
Activities
Natural Safari
Cultural visits to the Masai, Datoga and Hadzabe villages
Birdwatching
The trip
A trip through the great parks of the Tanzania North Circuit allows you to make naturalistic safaris at the highest level, and iconic parks like the Ngorongoro and the Serengeti never disappoint the expectations, even the highest ones.
The Tarangire, the elephant park, offers the opportunity to spot huge elephant flocks in a spectacular setting, featuring huge baobabs.
The Manyara Lake fascinates with the numerous birds and especially the flamingos that populate the shores of the lake.
The Ngorongoro crater is a corner of Eden on the ground, inside the immense caldera there are savannahs, lakes and gentle hills that offer the perfect habitat for many animal species, you can see lions, hyenas, caracals, rhinos, wildebeests, zebras, antelopes and hippos.
The Serengeti, with its plains that are lost on the horizon, hosts every year the Great Migration of wildebeests and Zebras that moves throughout the year, always giving indescribable emotions; but here are also numerous flocks of lions, cheetahs, leopards, giraffes, hyenas, jackals, elephants, hippos, crocodiles and numerous species of antelopes and birds.
A trip that besides being the dream of every naturalist photographer allows you to meet even the populations that inhabit these lands and who live following ancient traditions such as the Datoga and the Hadzabe.
Here time seems to have stopped and rhythms are dictated by nature and sunlight.