Submitted by SafariADV on Mon, 2019-09-30
We are at Lake Langano in Ethiopia, this was the last night of this exciting journey and we couldn't spend it in a better place.
We have breakfast and then we leave in the direction of Addis Abeba, but first we make a stop at Lake Ziway, the Northernmost lake of the Ethiopian Rift Valley, it is also the lake with the largest surface: 430 sq km.
Lake Ziway is one of the best places for birdwatching in the Rift Valley Lakes area.
It is possible to spot many water birds from the jetty where the fishing boats depart, we walk all the jetty until the end, we take some pictures of the birds but also of the fishermen; there is a relaxed and pleasant atmosphere.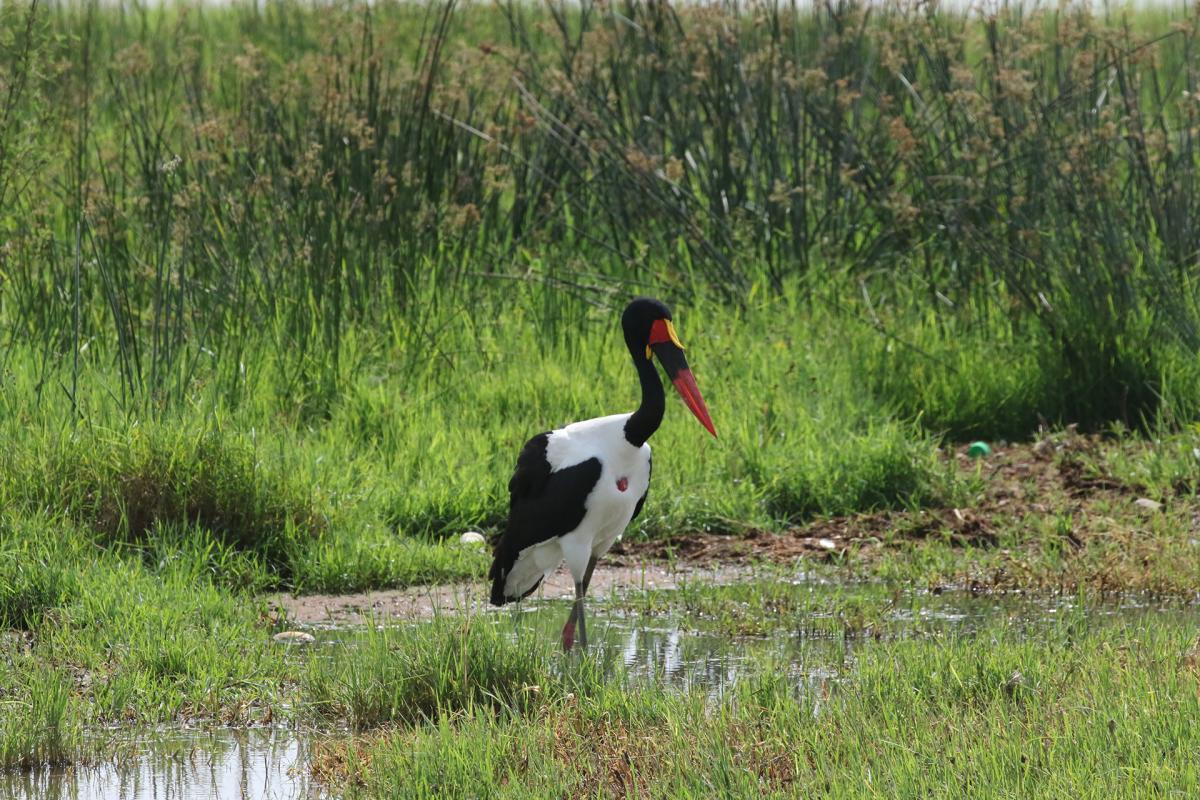 Pelicans, marabu storks and other aquatic birds seem to be positioned in order to steal fish from fishermen or to eat fish cleaning waste; in Lake Ziway tilapia and catfish are fished and many fishermen go out to fish with small wooden boats.
We go back to our car and leave again in the direction of Addis Abeba, we will only make a stop near a small kiosk that sells strawberries, in this area there is the optimal climate to grow fruit, roses and even vineyards.
Strawberries are delicious, small and very tasty, not like those that we find more and more often; we eat them while we drive to Addis Ababa.
We regret a bit that this wonderful journey is about to end, but it was a wonderful experience and we would leave tomorrow to do the whole tour again.
We arrive at Addis Abeba at lunchtime, we took the hotel in daily usage so we say goodbye to Jimmy, our guide and driver, it was really nice to travel with him and we hope to stay in touch.
We check in at the hotel, have lunch and then go to the room, arrange the bags to leave, take a shower and change for the trip; at 7:00pm we check out and go to the airport, bye bye Ethiopia.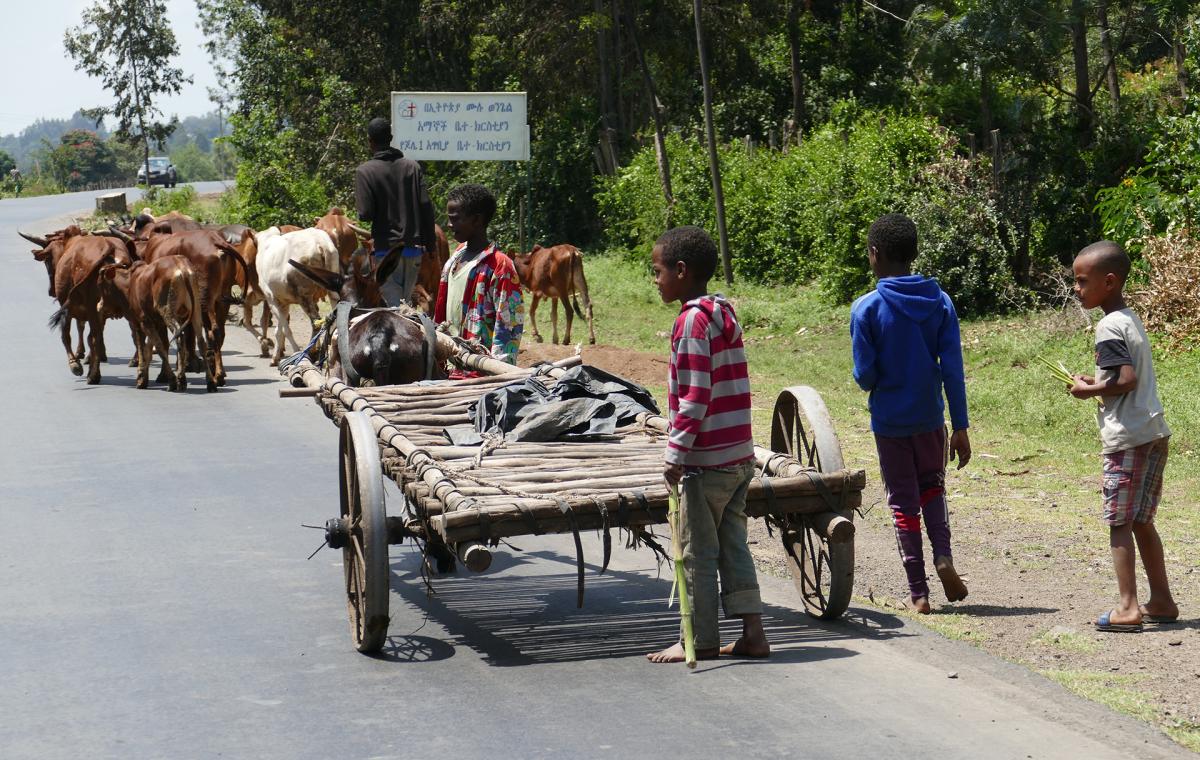 Data di inserimento:
Monday, September 30, 2019