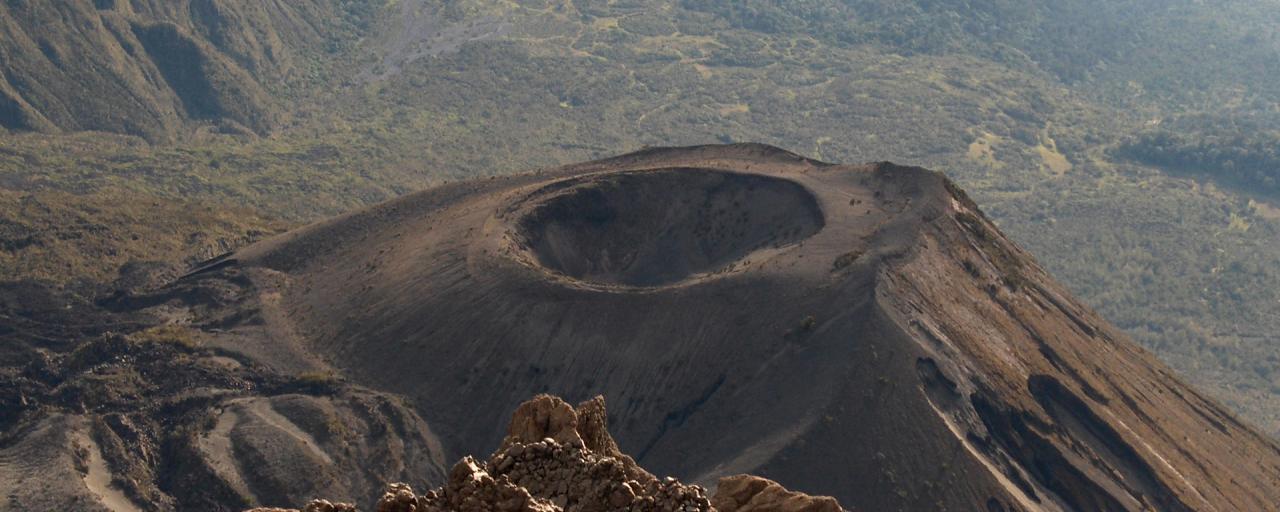 Trekking: the Meru Mount and the Arusha National Park
Useful Information
Duration
5 days/ 6 nights
Trip stops/ Highlights
Arusha
Arusha National Park
Meru Mount
When to visit
The best period is in the months from July to October and from December to February.
Type of trip
Trekking
Activities
Natural Safari
Birdwatching
Trekking
The trip
The Meru Mount is a volcano overlooking the city of Arusha and the Arusha National Park, the second highest mountain in Tanzania, after the Kilimanjaro and the fifth highest in the entire continent.
The Meru Mount, with its 4,566 meters height, represents a challenge for trekking enthusiasts.
Before starting the climb to the summit, a local ranger guides a trek through the forests of the Arusha National Park. During the trail you can see many bird species and beautiful white and black colobus.
The climb is accomplished in a couple of days and the view given by the Meru Mount from the edge of its crater is fantastic, if the days are clear you can admire the Kilimanjaro.
The descent to Rhino Point passes through a narrow path on the ridge that runs along the edge of the crater between the sloping exterior wall and the cliffs at the top of the inner wall, this is one of the most exciting and adrenaline routes in Africa.