Do you like our pictures? Now you can have them at your home!
Exploring Africa have a partnership with an important company specialized in print photos on different materials; so for now you can ask to have one or more pics of our galleries, we'll send directly to your home.
Choose the photos here on our website: look at our galleries
We can realize different products, all on demand.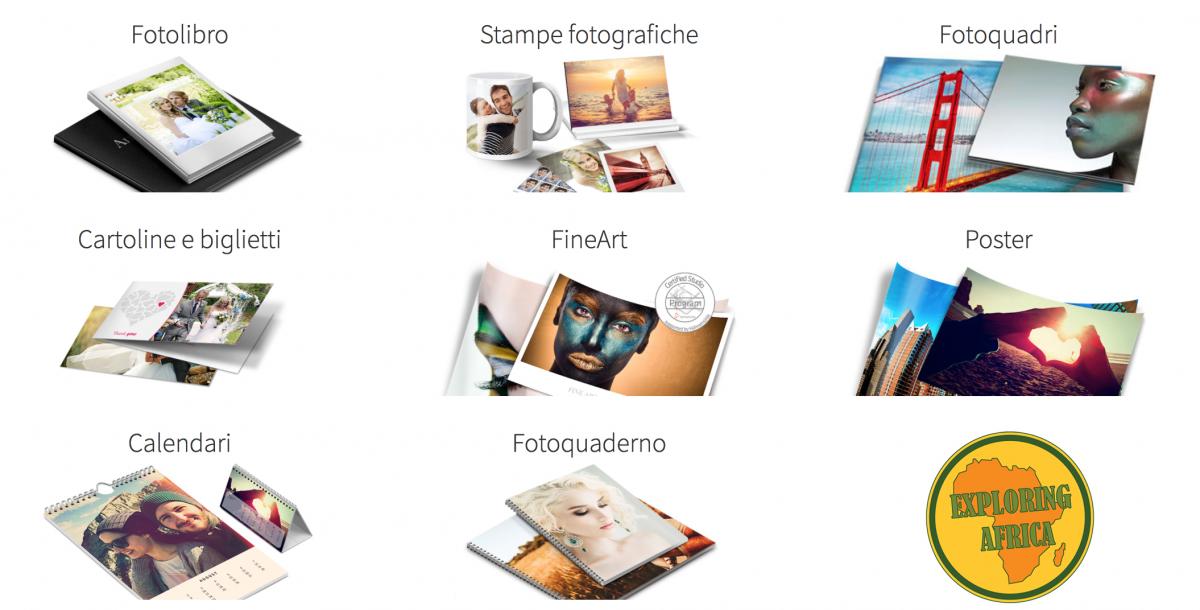 You could choose a photo printed on different materials.

Or a wall calendar or a desk calendar with 12 of our photos, or other products.