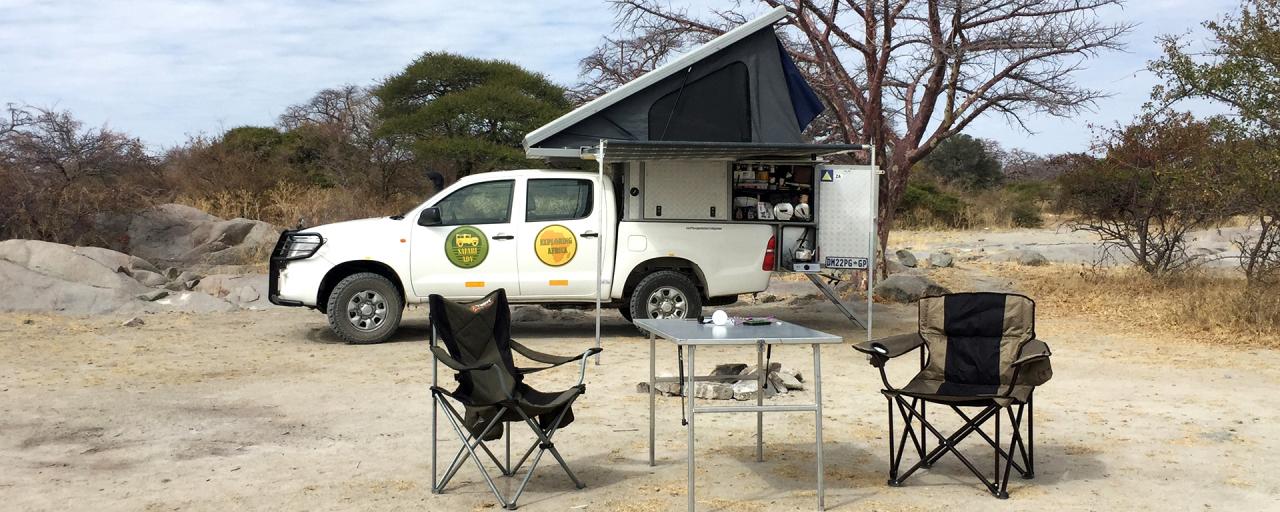 The Expedition Blog
To talk about our expedition day by day and to tell you our adventures we decided to devote a blog section to the expedition in the deserts of of Southern Africa.
Within this blog you will find stories about all the stages of our long journey through Botswana, Namibia and South Africa, as well as photos and videos to let you live with us the African atmosphere.
The first post explains how we organized the expedition, the books, the maps and the applications to use, the sequels ... well to find out you have to follow us, we will bring you to discover some incredible corners of the wonderful African continent!