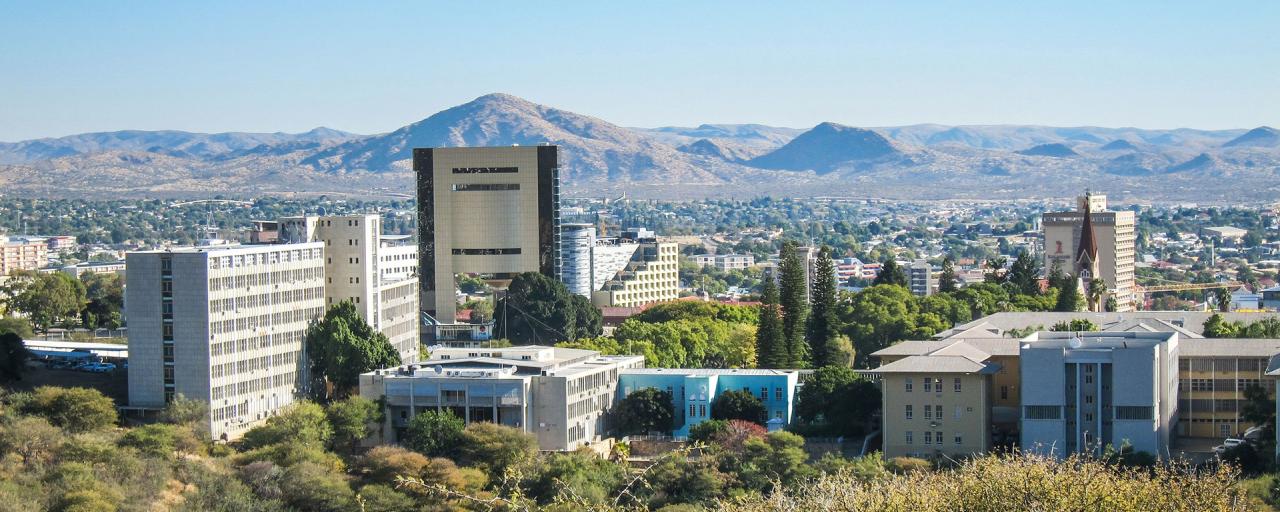 A day in Windhoek
Windhoek, Namibia's capital, is a delightful town on the edge of the desert, it does not have much to offer but is the nation's main hub for tourism and business.
In the city there are numerous hotels and guest houses as well as restaurants, cafes and shops of all kinds and, fundamental for those who make a self drive trip, an incredible amount of service stations, tire shops, mechanics and anything that can serve to accommodate a car.
Being able to choose between several shopping malls, it is a good step to get supplies and drinks.
The most important building in the city is the Lutheran Church of Christuskirche, that is similar to the European churches except for the materials used, here in fact they used a local soapstone with a particular color, a rose beige.
Not far from Christuskirche stands the monument celebrating the independence of Namibia and the monument commemorating the German soldiers who fought the wars against the Herero; there are also government buildings.
In Windhoek you breathe a relaxed atmosphere, the dry air, the pleasant temperature, and the ever-changing sky make it all even more beautiful; but when you travel among its buildings, that are very reminiscent of the German colonial period, it does not seem to be in Africa, among them the Alte Feste, the old fort built to accommodate German troops and now transformed into a museum.
The shopping district of Post St Mall has a pleasant pedestrian area full of souvenir and clothing stores, in the center of the pedestrian area there are exposed 33 meteors from the Gibeon, famous for the meteor shower of 1836.
A day at Windhoek can only end with a dinner at Joe's Beerhouse, the brewery restaurant is a must for travelers passing by.
Joe's Beerhouse is an extravagant place, here you can find old rusty objects, car parts, numerous wooden items and tables in the garden, ideal for having a chat with other tourists and exchanging travel information or just listening to some nice anecdote.
The cuisine offers dishes from the German tradition but also various game meat dishes, kudu, zebra, eland and ostrich steaks; the portions are gigantic and the beer is really great.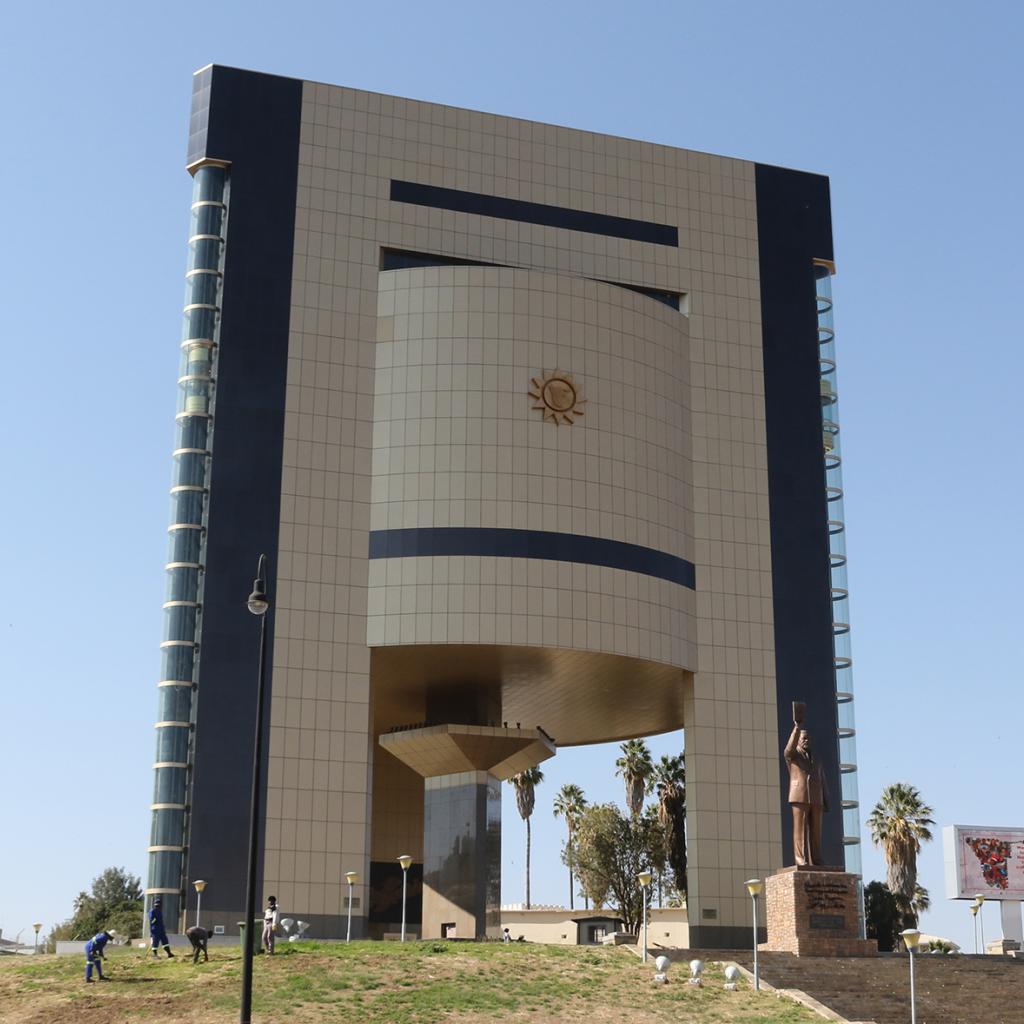 Windhoek - Photo Credit: Romina Facchi