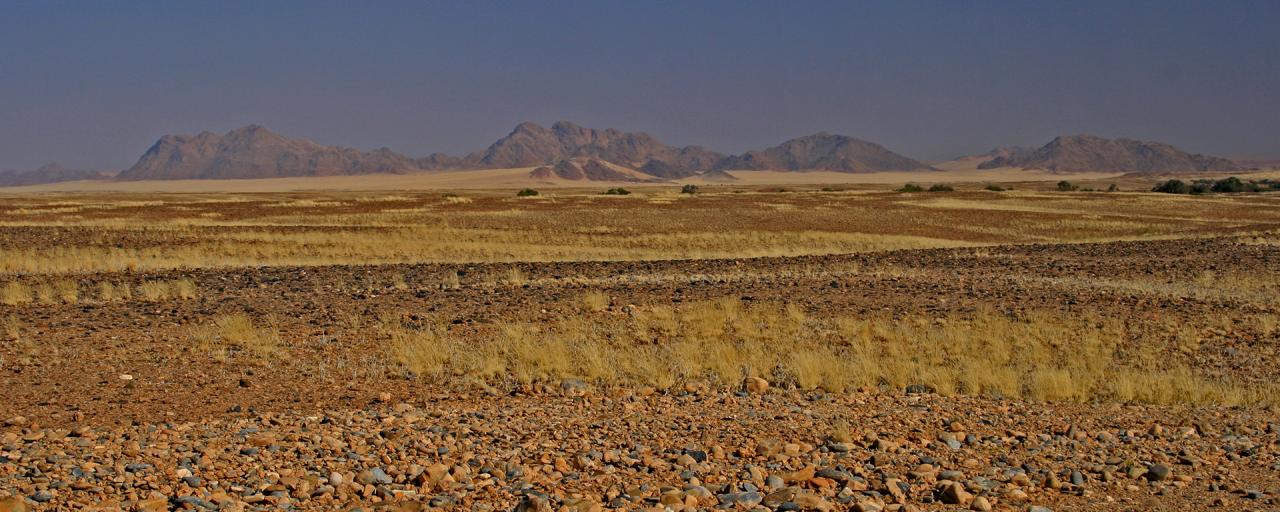 Southern Africa's Deserts
From our desire to always explore new destinations and our passion for endless spaces, for the sense of freedom and the deafening silence that only the deserts can deliver, the idea of ​​this expedition was born.
We have studied maps and guides to the hand, an itinerary that will lead us to the discovery of the wonderful and endless deserts of Central Africa that, contrary to what one can think, have different forms of life and give those who pass through them, ongoing and unexpected emotions.
We will explore the endless salty breeds of the Botswana Pan, walk through the sandy shores of the Central Kalahari and head North to go into the marshy
Okavango Delta
.
From here, we will enter Namibia, drive West of the Caprivi strip and continue our journey South-West to explore the
Etosha National Park
, we will continue further West to the Skeleton Coast and then head west again and cross the border with South Africa.
First we will explore the remote Kgalagadi Transfrontier Park and then, heading South, cross the Namaqualand flowered desert to Cape Town and the beautiful and wild Cape Peninsula.
We will ride on our car, an off-road vehicle equipped to safely camp in the parks and with all the "comforts" that Dr. Livingstone would have appreciated during his explorations.