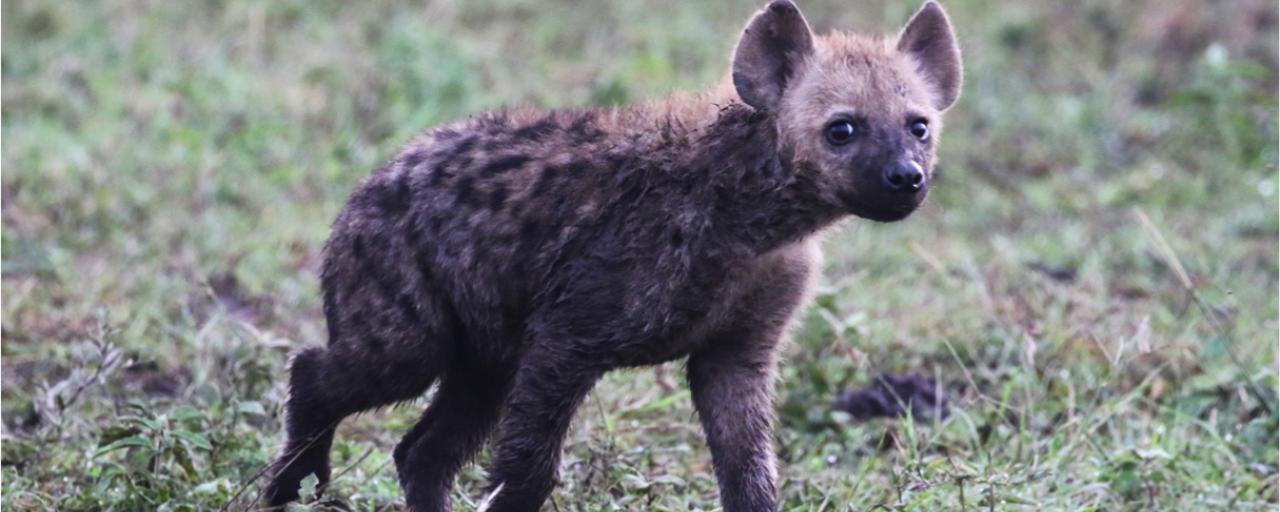 The travel blog
We decided to dedicate a section of our blog to tell our trip to Tanzania, day after day, so that you can follow our adventures.
Inside this blog you will find the stories of all the stages of our trip to Tanzania, along with photos and videos, so you can live with us the African atmosphere.
The first post tells how we organized the trip, the stops and national parks that we will visit, the following posts ... well to find out you will have to follow us, we will take you to discover some incredible corners of the wonderful African continent!