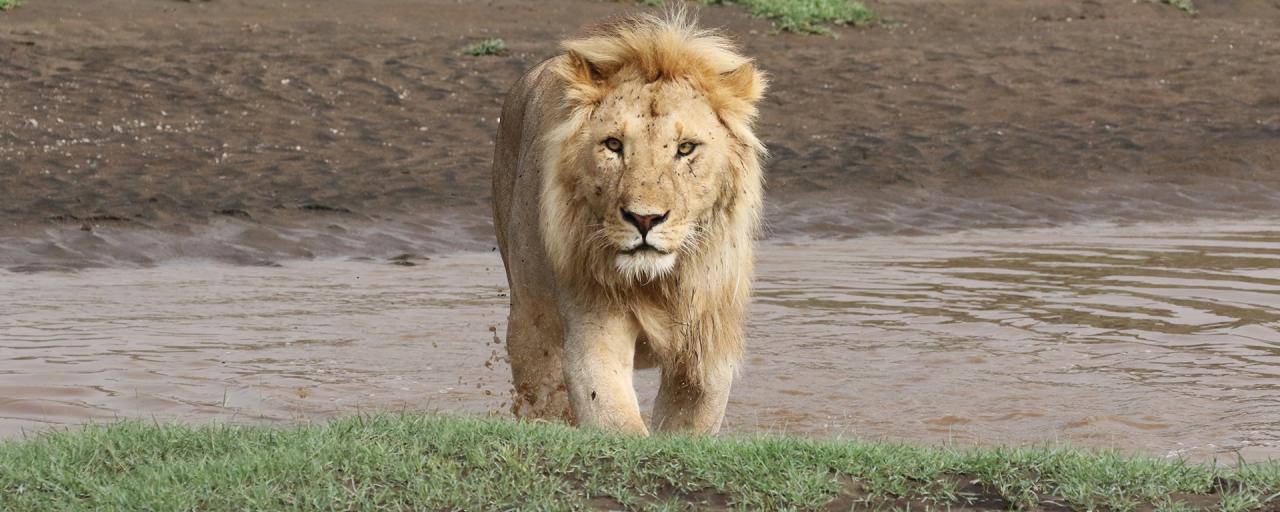 Northern Tanzania between safaris and populations
We decided to make a focus on Tanzania, to be precise on the area that is called "circuit of the parks of the North", this is an area full of charm, where ancient populations living still following the traditions of their ancestors but it is above all an area where nature is the undisputed queen.
It is in this area of ​​Tanzania that the national parks and nature reserves are the richest in history and iconic of photographic safaris, the Serengeti National Park and the Ngorongoro Crater are names that fascinate, just to hear them mentioned brings back to the mind epic images of lions, buffaloes, elephants and of course the Great Migration, who has not seen at least one documentary that talks about these places?
But we do not want to limit ourselves to these two great protected areas, we want to unveil the beauties of the Arusha National Park, visit the park of the giants, namely the Tarangire National Park, and admire the ecosystem of the Lake Manyara National Park.
Obviously we will admire the Great Migration in the Serengeti that at this time of the year is in the Ndutu area, and we will descend into the Ngorongoro caldera, that never disappoints in terms of sightings.
But our desire to discover and understand the various nuances of Africa also passes through the populations who live there; during our journey we will pass through the lands of the Iraqi or Mbulu and of the Mbugwe, populations little known but very industrious.

We will then enter the lands of the Masai, one of the most iconic ethnic groups of the entire African continent, but behind its fame hides a reality characterized by the indifference towards wild animals, seen as a disturbance for their herds, and towards the environment.
Finally on the shores of Lake Eyasi we will meet two populations for which time has stopped and therefore still live according to ancient traditions unchanged over time: the Datoga and Hadzabe.
Our car is ready and so are we ... follow us!