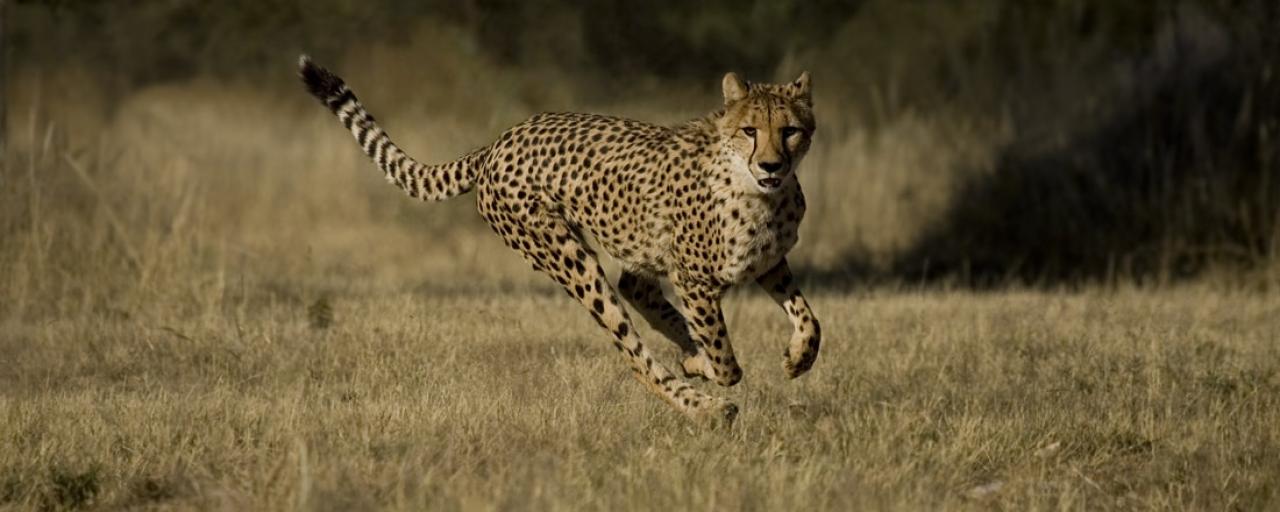 Glamping in Namibia
Useful Information
Duration
13 day/ 12 nights
Stages of the trip/ Highlights
Windhoek
Etosha National Park
Damaraland
Skeleton Coast
Swakopmund
Namib Desert
When to visit
During the dry season, in the months from June to October, the conditions of roads and parks are optimal.
In other periods of the year you can still make the trip, enjoying a smaller presence of tourists.
Type of trip
Adventure, Glamping
Activities
Nature safaris
Birdwatching
Visit of traditional villages
The trip
A trip to Namibia is always an adventure, that leads you to discover a fantastic country with a variety of incredible landscapes.
All journeys leave from Windhoek, the Namibian capital; from here you head North and you reach the Etosha National Park, one of the most sought-after destinations in the world for photographic safaris.
The park is famous for its gigantic elephants, for the rhinos and the endless salty stretches of the pan.
The Etosha Pan is a vast flat salt desert that, for a short period of the year, due to the rains, turns into a shallow lagoon populated by flamingos and white pelicans.
From here you move to the Damaraland area, where you will be in contact with the red people of Namibia, the Himba; they will visit their villages and know their millennial customs.
The Damaraland offers beautiful landscapes and also hosts the UNESCO World Heritage Site of Twyfelfontein, where ancient rock carvings, dating back to the Palaeolithic, have given life to one of the most interesting open-air museums in the world; not far away are also the rare desert elephants.
Then you reach the Skeleton Coast that will fascinate you with its so desolate and desert landscapes, that have given it its lugubrious name; the wrecks of the stranded ships and the Cape Cross sea lions colony are unmissable.
Then you get to Swakopmund, a pleasant town on the edge of the Skeleton Coast, that knows how to arouse a sense of wonder in those who visit it, its architecture, typically German, makes it look like a small Bavaria in the desert.
The legendary Namib Desert gives those who are lucky enough to admire it, beautiful scenery with high orange red dunes; you can visit Sossusvlei, the exciting Deadvlei, and the nearby Sesriem Canyon.
Returning to Windhoek you will cross a desert area, that is part of the Kalahari desert basin, where the ancient San population lives.
The journey meets the concept of "Glamping"; the term "Glamping" comes from the fusion of two Anglo-Saxon words, "Glamour" and "Camping", and indicates a new way of traveling chic but at the same time respectful of the environment and redefining the sense of luxury, thus completely revising the old adventure travel way.
These camps are located in two of Namibia's most fascinating areas: in the heart of Damaraland and in the ancient Namib Desert.