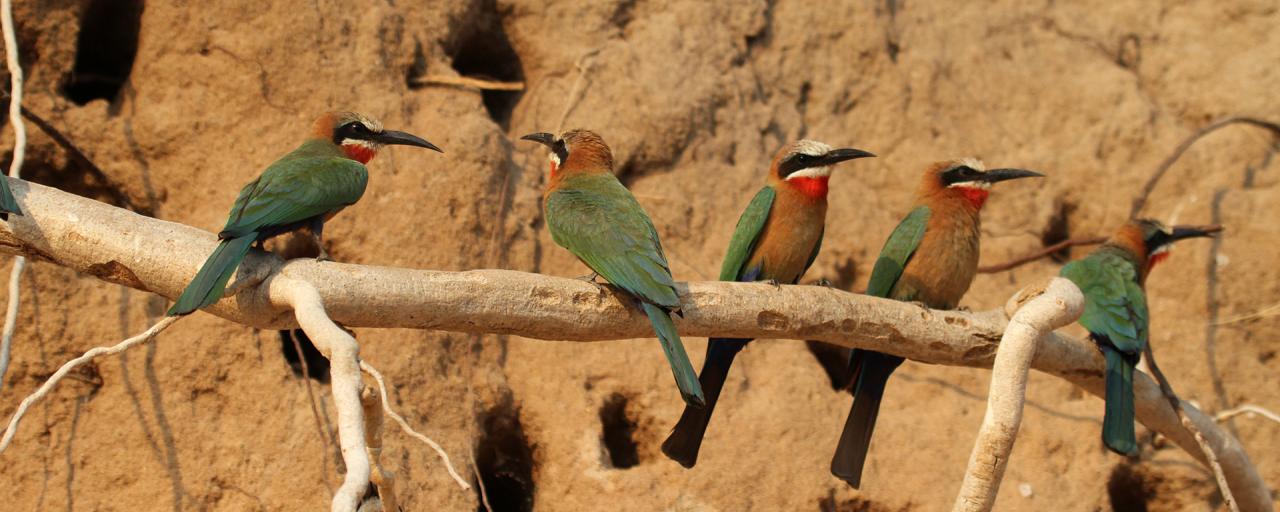 The essence of Southern Tanzania
Useful Information
Duration of the trip
12 days / 11 nights
Trip stages/ Highlights
Selous Reserve
Mikumi National Park
Ruaha National Park
When to visit
The best time to visit the South of Tanzania is from June to October.
For Birdwatching the best months are from December to March, when migratory birds are also present, increasing the number of species that can be seen; in this period, if the rains are plentiful it is difficult to move around by off-road because of the flooded roads.
Type of trip
Adventure, classic or luxury (depending on the accomodation chosen)
Activities
Nature safaris
Trekking
Canoeing
Birdwatching
Cycling safaris
The trip
The essence of the nature of Tanzania is hidden in the wild areas, a Safari in Southern Tanzania combines the spectacular coastal landscapes with the savannah safaris.
From Dar Es Salam you leave immediately for Africa's largest nature reserve, the Selous Reserve, a hidden gem!
The rivers and lakes of the Selous are the lifeblood of the park that hosts a wealth of fabulous animals, including elephants, wild dogs, buffaloes, hippos, crocodiles, leopards and, of course, the lions.
In the reserve of Selous you can make safaris by 4x4, safaris on foot and by boat to better get in touch with all the aspects and ecosystems of this wonderful reserve.
Then you move to the Mikumi National Park, where you have the opportunity of an unusual cycling safari, with the possibility of spotting herbivores, primates and large herds of elephants.
The next stop is the Ruaha National Park, this is the largest national park in Tanzania and, with the addition of the Usangu Game Reserve and other important wetlands, in 2008 it has increased its surface area to 20,226 square kilometers, and this means that it is the largest park in East Africa.
The park is known for its large population of elephants, about 10,000 specimens, and for its birdlife, in fact more than 570 species of birds have been identified in the park.
Possible extension to the white beaches of Zanzibar to relax after the days of safari.