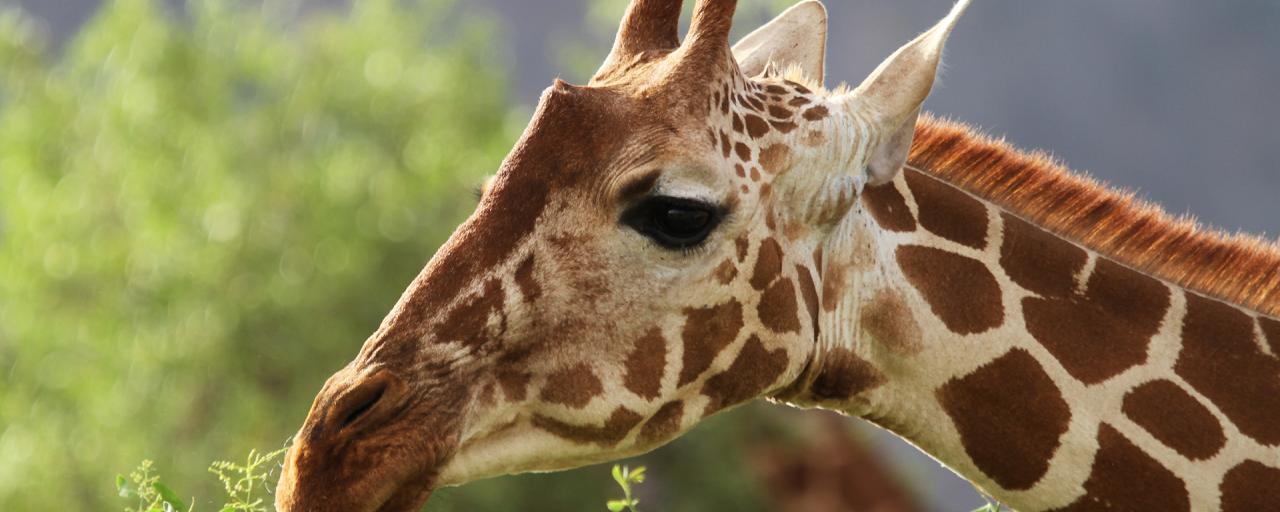 Nature and Safaris
SafariAdv selects the best of nature safaris to offer unique, authentic and unforgettable experiences.
You will be accompanied by expert guides who know very well the territory and its animals and will let you discover the secrets of the savannah or the dense forests of Africa.
We also carry on photographic safaris accompanied by professional photographers who will be able to give you useful tips to improve your shots; the off-road vehicles that are used are equipped with supports and rails on which you can place your cameras to be able to shoot as comfortably as possible.
Where permitted, we also offer short safaris on foot that give the opportunity to plunge into the territory and observe the details that are often missed during an off-road safari, for example, observing and learning about the animal prints, admiring small insects but also flowers and plants that are used in the traditional medicine.
The safari we propose offers different accommodation solutions to suit all our guests' needs: from classic lodges to tended camps to end with mobile camps.
Whatever your choice we are sure we will make you experience a unique one.