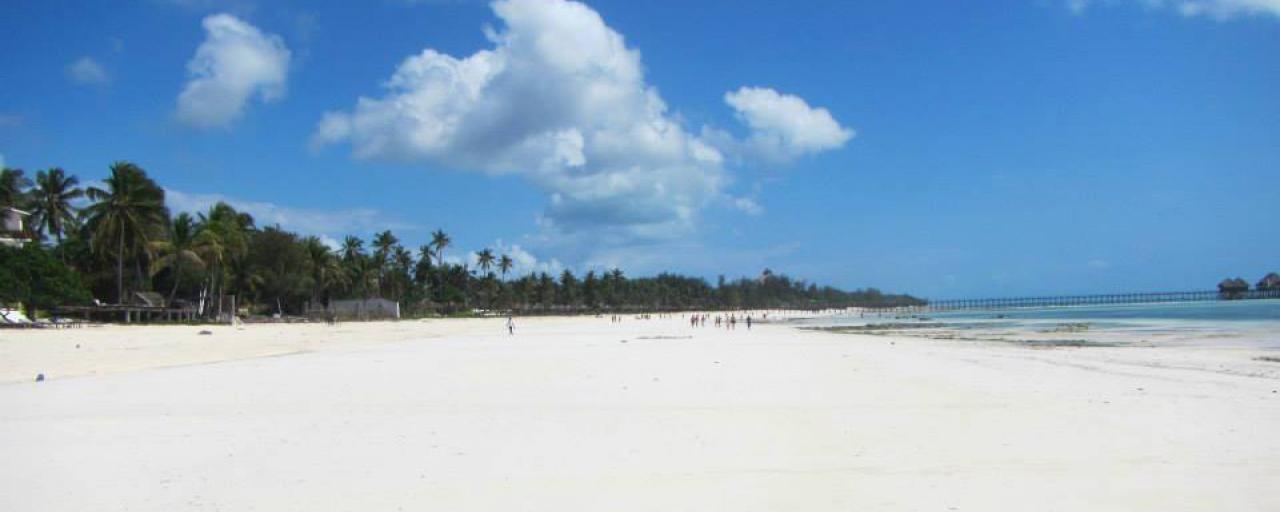 Zanzibar, beaches and spices
Useful Information
Duration
8 days/7 nights
When to visit
The best months to enjoy the sun and the sea of Zanzibar are from July to September and from December to January, but Zanzibar can be visited all year round.
Type of trip
Classic or luxury (according to the accomodation choices)
Activities
Watersports
Visit to Stone Town
Excursion to Prison Island
Relax
Spa & massages
Snorkeling
The trip
The island of spices is a destination that never disappoints; the wide and long white candid beaches contrast with the blue waters of the Indian Ocean while Stone Town and spice plantations allow you to discover the history and culture of this wonderful island.
Zanzibar's beaches are undoubtedly the main attraction, white sand shimmering in the sun and dazzling on walks or cycling; when the tide retreats, in fact it leaves the smooth and compact sand that allows to be run on a bicycle.
Snorkelling excursions can be done to discover the coral reefs and the colorful fishes that populate these waters.
The interior allows instead to know the cultivation and processing of spices and to spot the rare red colobus of Kirk, an endemic primate of Unguja, the main island of the Zanzibar archipelago.
Stone Town, the oldest capital of the Sultanate of Zanzibar, an UNESCO World Heritage site, contains historic buildings with elaborate wooden doors, a museum on slave trade, the meat and fish market that has remained unchanged over the centuries, churches, mosques and ruins of an old Arab stronghold as well as the birthplace of Freddie Mercury.