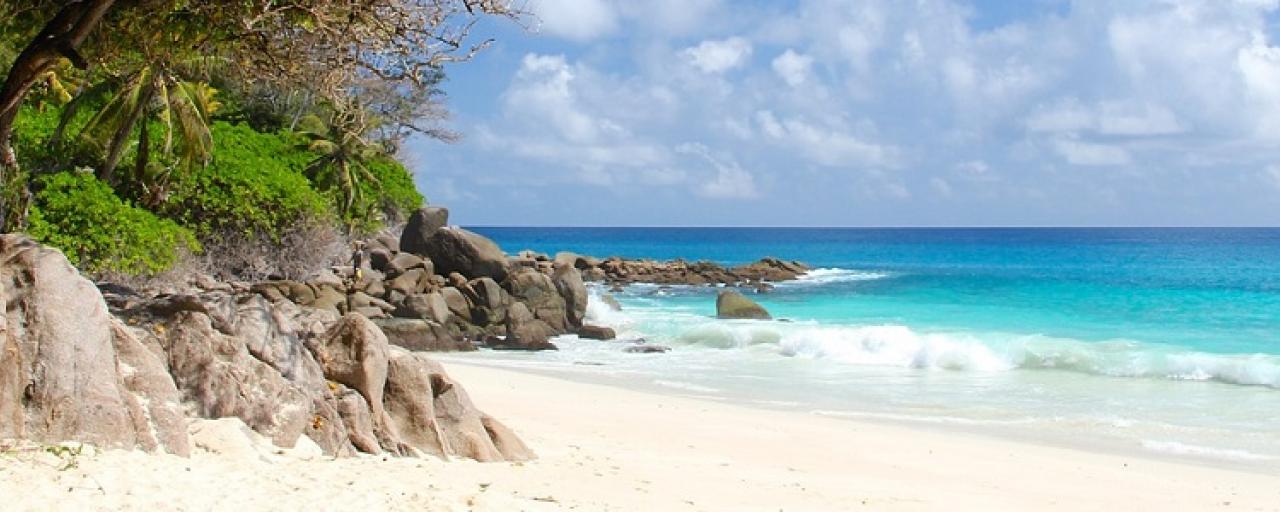 Oceans and Beaches
SafariAdv has selected and chosen the most beautiful beaches where you can relax and enjoy the warm African sunshine; some of the world's most enchanting beaches await you!
The Seychelles Islands are an earthly paradise where you can spend unforgettable moments on whitewashed beaches and a crystalline sea as you sip a cocktail lurking in a lush vegetation; Zanzibar, the mythical island of spices, is a jewel embedded in the Indian Ocean, its long pristine and often deserted beaches are the perfect place to stroll and admire the ocean breaking on the coral reef while in the nearby Pemba and Mafia islands you can dive and do snorkeling at the highest level, also in these waters it is easy to meet the good giant of the oceans: the whale shark.
Great destinations for sea-lovers are also the beaches of Kenya and Mozambique without forgetting the Malawi Lake, that, while being a lake, offers spectacular views, deserted beaches, crystal clear water and an incredible variety of colorful fishes, snorkeling in its waters is like swimming in an aquarium.
Sunscreen, sunglasses and swimmingsuit are the only things you have to remember, for the rest we take care of it.