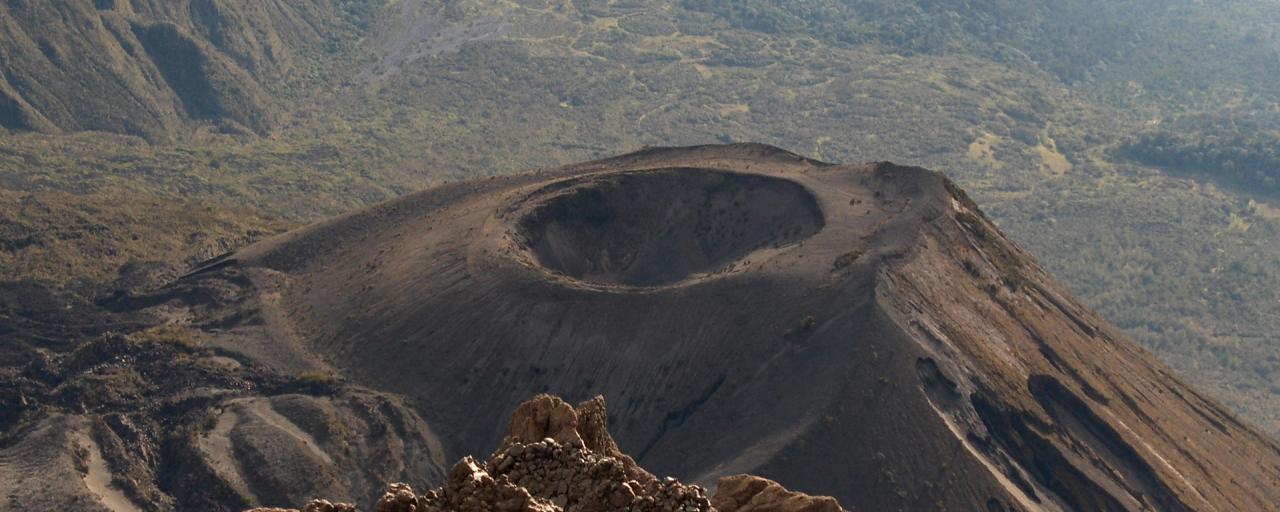 Adventure and Trekking
SafariAdv has made a selection of trips for those who want to discover African beauties with spectacular trekking routes.
The Kilimanjaro, the highest peak on the continent, is the destination for trekking enthusiasts.
SafariAdv has selected for you an experienced partner able to arrange the climb on the roof of Africa by offering different itineraries and levels of difficulty in line with all needs; to reach the summit in fact there are 5 paths, from the most challenging and difficult to the easiest and suitable for those who do not want to dedicate themselves only to trekking, but also observing nature.
Tanzania has also other volcanoes that can be climbed with a less demanding hiking path and therefore can be undertaken more easily; one of these is the Meru Mount overlooking the city of Arusha and the homonymous national park, and also the Ol Doinyo Lengai, the sacred mountain of the Maasai, near the Natron Lake.
Kenya offers the chance to try the second highest peak in Africa, the Mount Kenya.
But Africa offers many other challenging ascents such as the Rwenzori Mountains, on the border between Uganda and the Democratic Republic of the Congo, or the Simien Mountains in Ethiopia, just to name a few.
You just have to choose the right shoes and equipment and go, you will find us waiting for you at the airport to let you live unique moments.