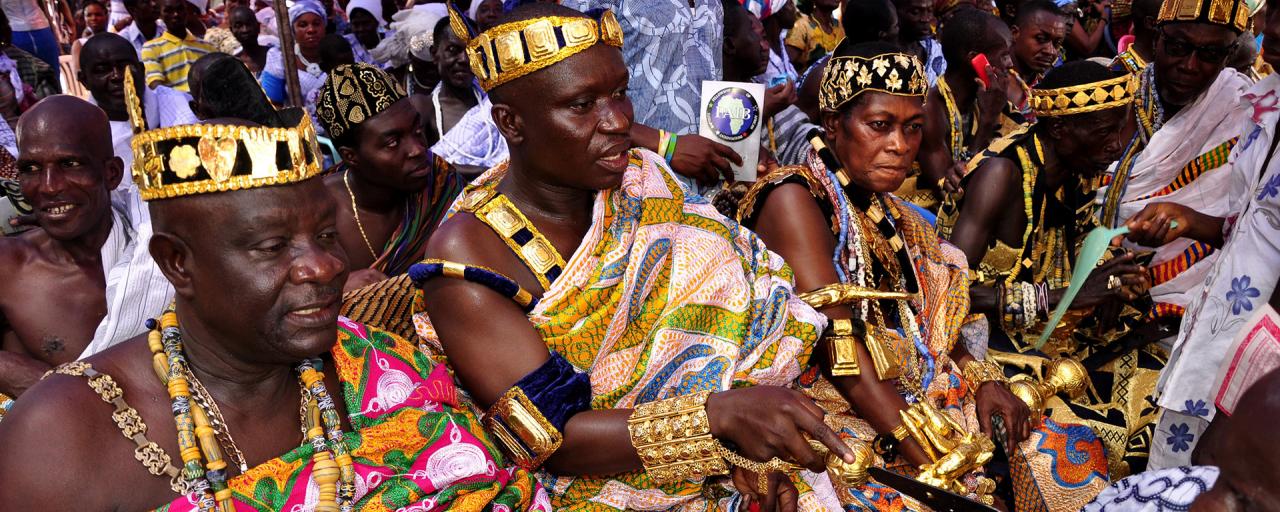 Culture and Populations
SafariAdv offers you a selection of travels to discover some of the most interesting populations on the continent.
Africa is inhabited by thousands of different ethnic groups, each of them with its own traditions, history, legends, music, dances, rituals and clothing.
The discovery of this huge and surprising continent also goes through the knowledge of its people.
Participating in a festival in East Africa will make you discover incredible masks and costumes and will allow you to get in touch with the ancestral religions and beliefs of incredible populations who have been able to retain their own habits over the centuries; To visit the Masai villages in Kenya and Tanzania, to know one of the most iconic population of the entire cultural landscape of East Africa, is an unforgettable experience; as well as discovering the traditions of the Himba in Namibia, the incredible "red people", so called because of the mixture of ground and butter with which they cover their body; or going to the search for the San and the Hadzabe, two populations still living adopting a primitive lifestyle, basing their survival on hunting and harvesting the spontaneous fruits of the earth.
Each country hosts many ethnic groups, every one different from one other, and each trip is an incredible cultural discovery; there are still few travelers venturing into this world and this makes the trip to these lands even more exciting and unforgettable.