The history of Seretse Khama is emblematic to understand the path that led the country towards independence, inevitably co-star in this story is a woman: Ruth Williams.
The love story between Bechuana's heir to the throne, Botswana today, Seretse Khama, and Lloyd's insurance agent Ruth Williams is an extraordinary story that very few people know, even in the country of origin of the one who was the last heir to the throne and the first president of the Republic.
It was 1947, Europe had just emerged from the Second World War, law student Seretse Khama, heir to the Botswana throne, meets a Ruth Williams white Lloyd's London employee, and their love at first sight pushes them quickly towards the wedding.
But their interracial union met with the opposition of their families and the South African government, who at that time adopted the rigid regime of apartheid, and was therefore intolerant towards the possibility that the future king of Botswana could be married to a white woman.
The British government as well strongly opposed to this union because of threats from South Africa to deny access to its uranium and gold resources and to invade Botswana.
Seretse is therefore forced to exile from his land and to the separation from his beloved Ruth, who was alone and pregnant in a hostile Botswana.
But in spite of all, the bond between Seretse and Ruth did not waver and became the basis of a battle fought in the name of love, equality and independence.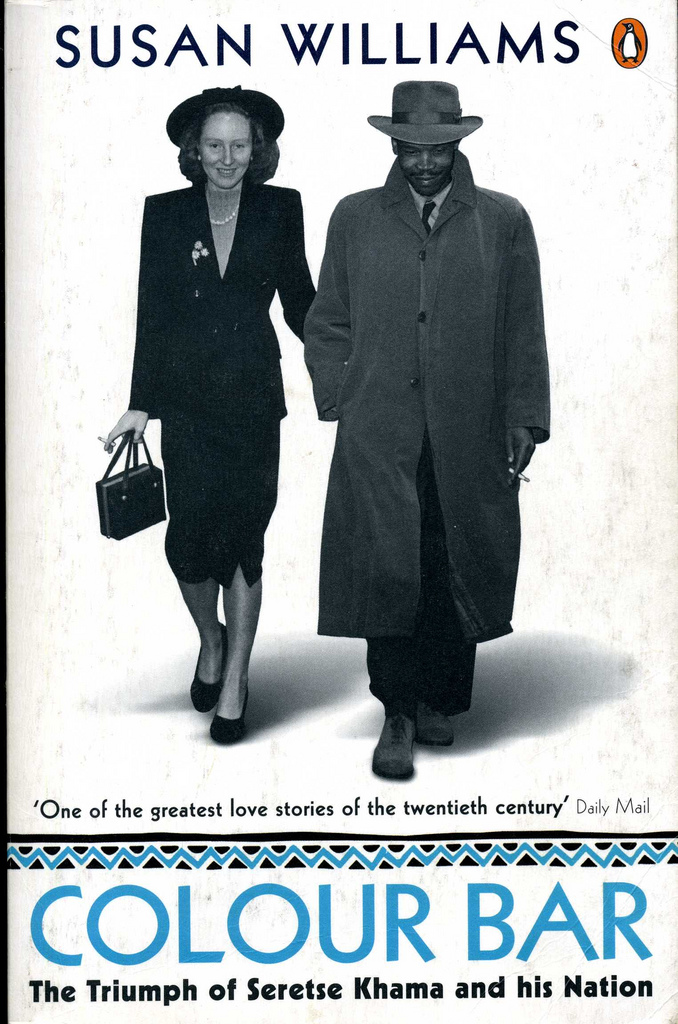 Highlighted articles for this topic