Submitted by SafariADV on Sun, 2019-09-22
We are in Turmi, a small town in the Omo Valley in Southern Ethiopia, we slept here three nights and visited different populations like the Kara, mistakenly called Karo, the Dassanech and the Hamer, we were also lucky enough to attend the ceremony of the bull jumping, a rite of passage for the Hamer.
Today is time to leave, we get up early, have breakfast and go; today we have a few kilometers to get to Jinka.
The road heads North, in reality there is only one road to go to Jinka and it passes by Dimeka, the town where we went yesterday afternoon to see the Saturday tribal market; today it does not even seem the same locality, the streets are empty and there is silence, while yesterday there were so many people and, inevitably, there was so much confusion.
We continue along the dirt road that will take us to Jinka, the panorama is very beautiful and, as we travel Northwards, it becomes greener, there are also several hills in the distance that are very photogenic.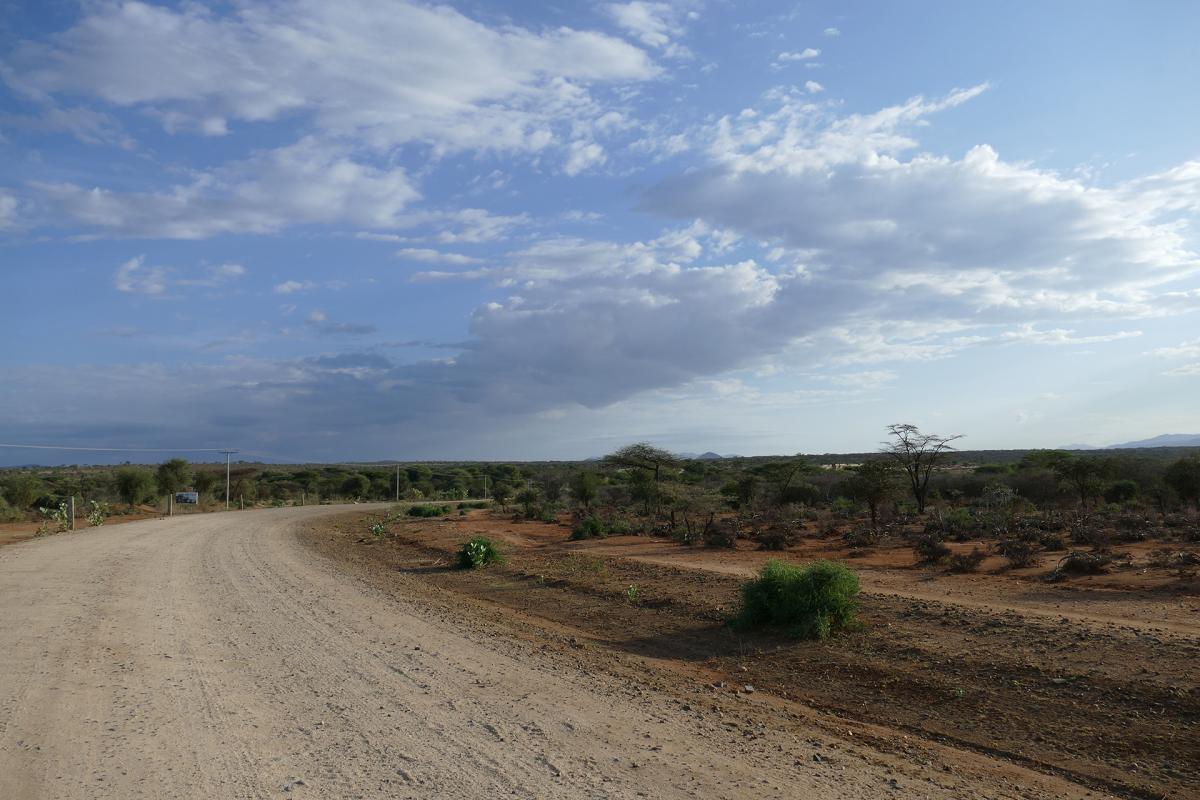 We do not realize it but inevitably the road goes up, in fact Jinka is located at 1,450 meters above sea level; we hope that the temperatures are a little milder because down in the Omo Valley it's really hot.
We stay at Jinka for two nights and then we will continue our journey North and we will return to Arbaminch, where we stopped arriving from Addis Abeba.
In Jinka we have different activities to do and we look forward to it; in these two days we will enter the Mago National Park, where some populations live, including the Mursi of which we will visit a village, then we will also visit an Aari or Ari village, which is the main population in this small town.
We are happy to meet the Mursi as they are one of the populations we want to see for some time, we are excited at the thought that the moment has finally arrived when we can meet them; tomorrow we will devote much of our day to them.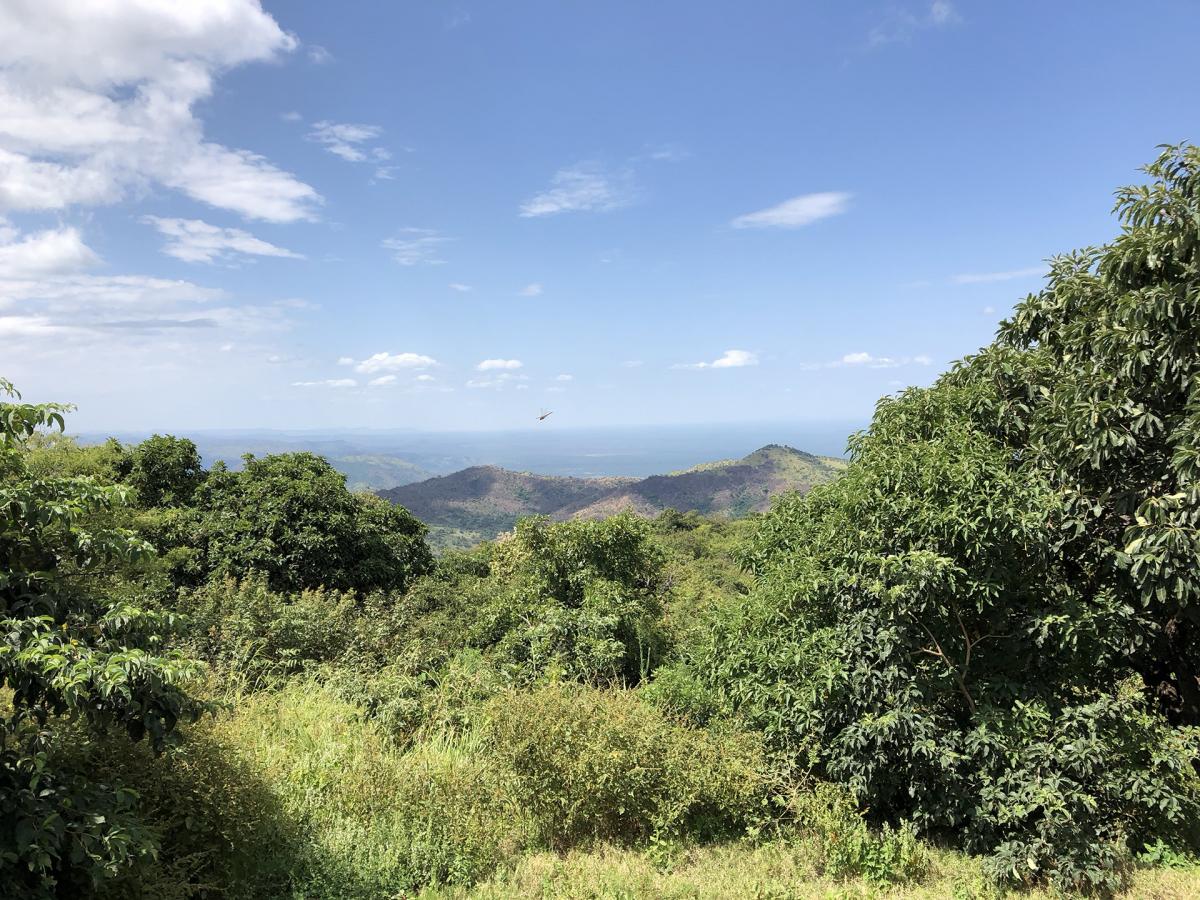 Data di inserimento:
Sunday, September 22, 2019