Submitted by SafariADV on Sat, 2017-10-21
This morning we wake up a bit later than usual and we take it quietly, we are in Cape Town in a wonderful 5 star hotel in a great suite almost as big as our flat so we want to enjoy it a bit after a lot of camping.
When we get downstairs we have breakfast and then go to take the hotel shuttle that leaves us directly to the Waterfront.
Today the weather is variable and it could rain, but it does not matter because we do not have to drive on the dirt road but just hang around and relax a bit.
The beauty of having visited a place or town in the past is just that, you are not obliged to go to visit everything that is to be seen, but you can just take a stroll and enjoy it.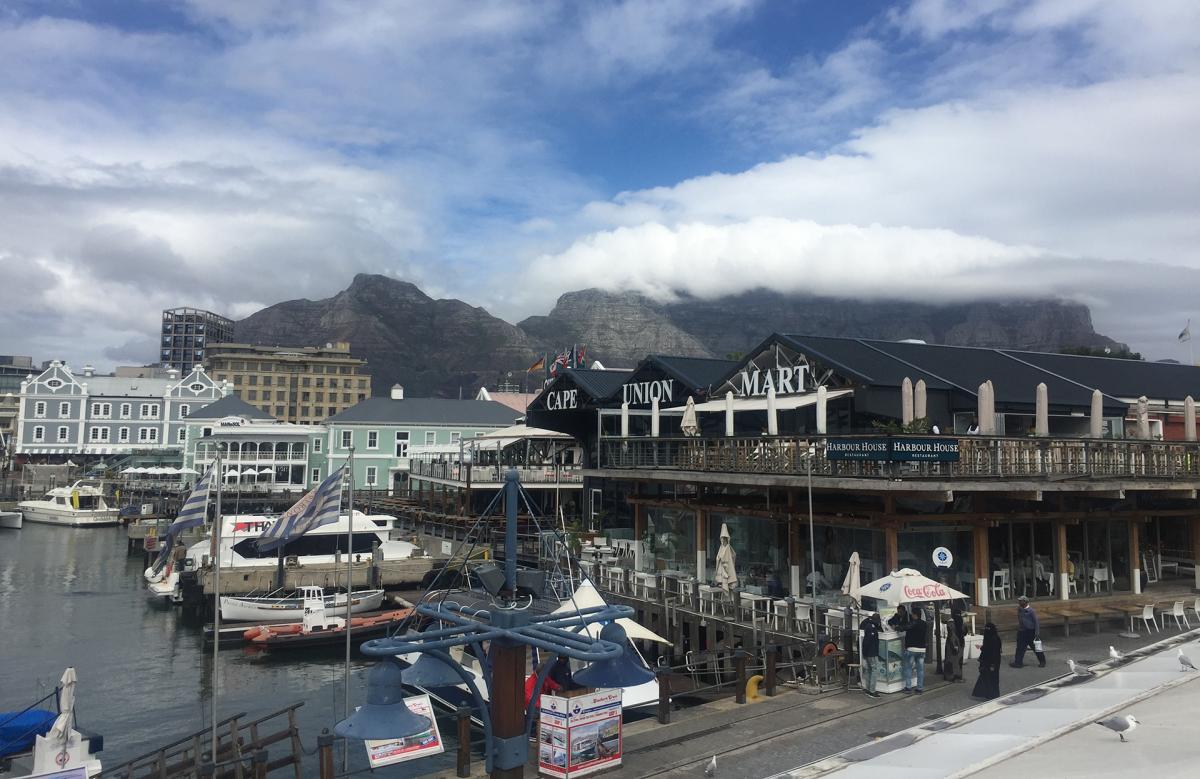 We roam around the Victoria Wharf, the mall that is right on the Waterfront; there are a couple of shops selling beautiful African handicraft items and we have some gifts to bring back home; we also take advantage of buying some things that will be very useful on our car for our next tour.
Then we leave from the port side and take a walk without a proper destination, we stop for a few minutes to listen to a group of men singing in the local language, they often meet up here at the Waterfront, every time we came to saw them; from here we continue our tour.
At the Waterfront there are several shops and many restaurants, it is the perfect place to come for dinner, also because it is safe.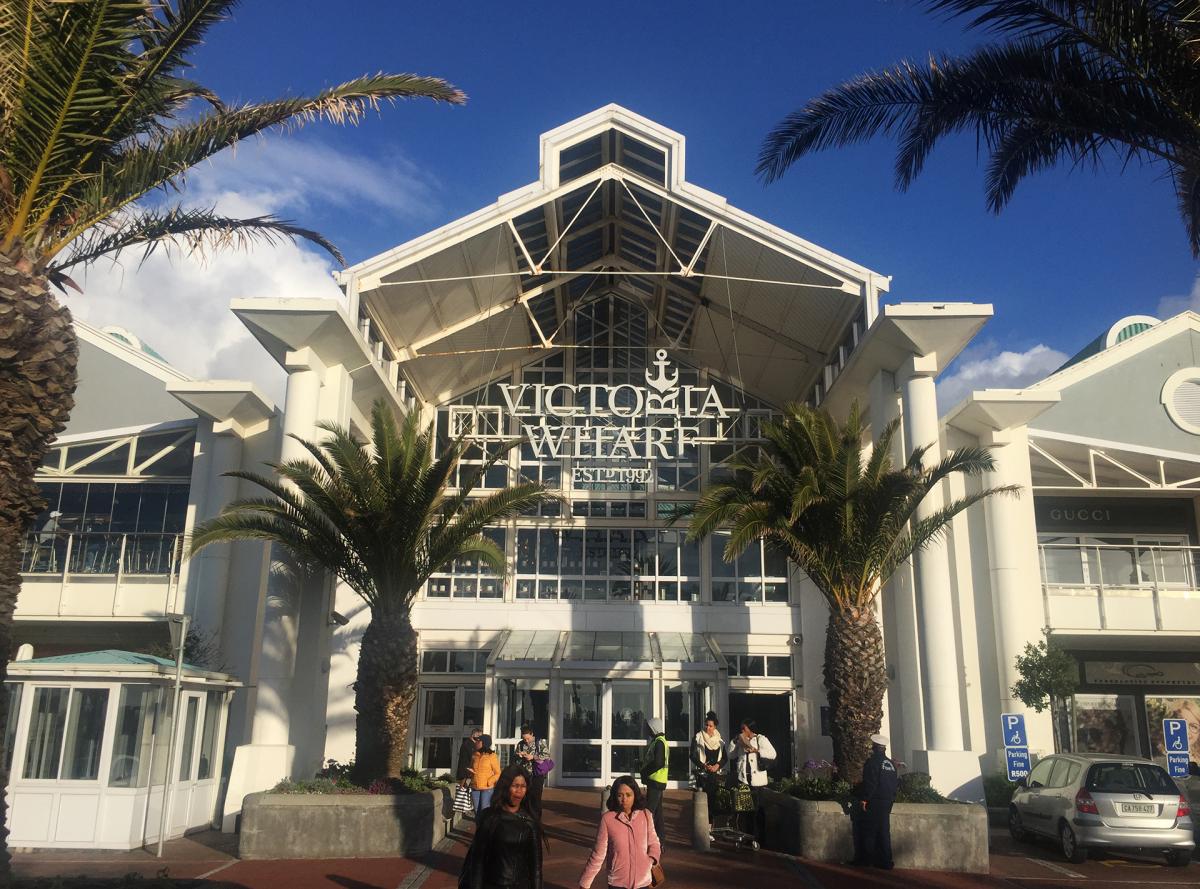 In Cape Town, as in all other major African cities, there is always the need to be careful about safety, as there are areas, especially in the evening, that are not well attended, and there are also areas where, for example where the townships are, that are just to be avoided, unless you go with a local agency that knows how to move around.
We spend a good part of the afternoon at the Waterfront, at some point some black clouds hang on the city and soon afterwards it begins to pour, just the time to wear our raincoats and it stops immediately, and soon after the sun returns; the wind from the ocean swept the clouds in a moment.
We go back to the hotel to relax a bit, take a shower and change for dinner and then go back to the Waterfront; needless to say that is one of our favorite places in Cape Town!