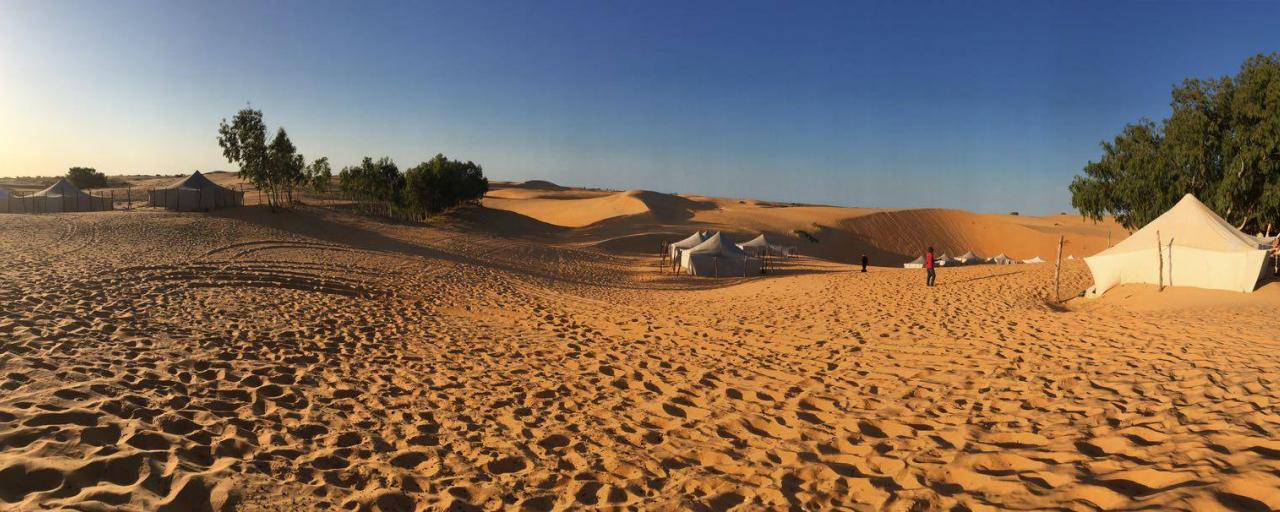 Senegal between nature and culture
Useful Information
Duration
9 days/ 8 nights
Trip stages/ Highlights
Dakar
Lampoul Desert
Saint Luis
Djoudj Park
Ferlo Desert
Sacred town of Tuba
Casamance
When to visit
The climate is warm and tropical with a dry season from November to May.
Type of trip
Cultural classic
Activities
Birdwatching
Excursions on the dunes by 4x4
The trip
Senegal is a country that has a lot to offer; traveling from North to South, crossing the country, nature changes all the time: from the Southern reaches of the Sahara you pass to the arid savannah of Ferlo, then you reach one of the most important ornithological reserves in the world until you arrive at the most Southern part, where there are large rivers and forests.
You get to Dakar, a lively and big African metropolis that was the intellectual and cultural capital of the French West Africa; right in front of Dakar, the island of Gorée, that is famous for being one of the most important collection points of slaves destined for the Americas.
Moving North, on the border with Mauritania, there is Djoudj Park, a natural oasis, consisting of a large surface, partially flooded, a sort of "wet paradise" close to the desert; this park, declared World Heritage Site by Unesco, is inhabited by over a million birds, both permanent and migratory, that nest here.
Also in the North you can visit Saint Louis, a city that was built on two large islands between the Senegal river and the ocean, today this lively town deserves a visit for its history and its colonial atmosphere.
There are also lively fishermen's villages, who challenge the ocean every day on board large colored dugouts.
The North is also the land of the boundless horizons of the savannahs, with the large herds of zebus and the charming Peul nomads.
In the South, on the other hand, is the Casamance region, in this area animist religion prevails; here are the sacred forests, where animist initiations take place, you can attend the masks dances.
Also the Diola's clay architectures, authentic "fortified" constructions made of traditional materials such as wood and clay, are of particular interest.